Are you a fan of the Shen Yun Performing Arts or a fan of Chinese culture who wants to show off your love for Shen Yun? You can now get authentic merchandise related to the show at the Shen Yun Collections!
The mission of reviving the traditional culture
Established in 2006, Shen Yun Performing Arts has made a name worldwide with its stunning classical Chinese dance and music performances. Based in New York, they have performed in over 100 countries and delighted millions of people from across the globe. At its core, Shen Yun aims to revive the 5,000 years of Chinese culture that is nearly lost today.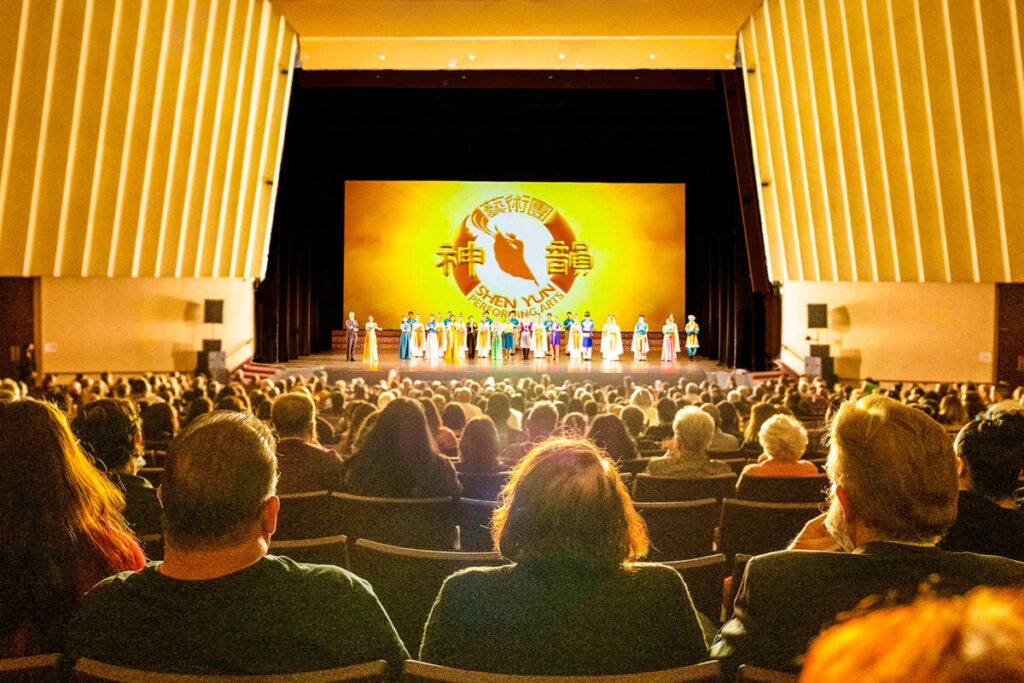 Their show offers spectacular performances and serves as a window into longstanding ancient China. Shen Yun's artists tell of the time when divine beings blessed the land and transmitted a deep, divinely inspired culture to the people of China. As audiences watch performers take to the stage in captivating costumes, they will witness graceful movements and incredible abilities that evoke a feeling of divine beings dancing.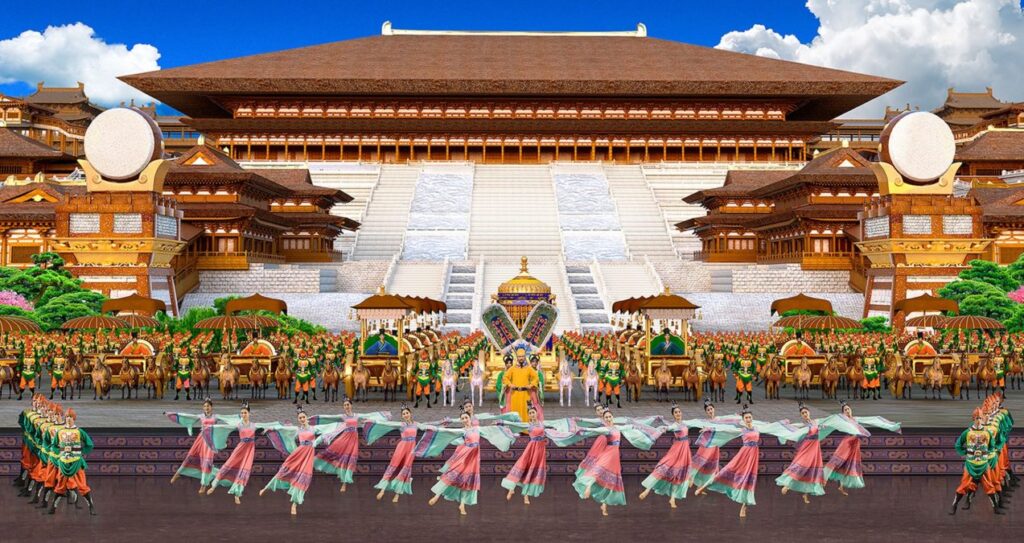 From dance movements and facial expressions to music and costumes, Shen Yun Performing Arts brings ancient culture to the modern stage. It provides a unique opportunity for all people — regardless of age or background — to glimpse divine culture in all its glory.
Shen Yun Collections is the only place to get authentic Shen Yun merchandise
Show your love and appreciation for Shen Yun by indulging in the merchandise available exclusively at the Shen Yun Collections. Established in New York in 2012, it is the only place to get 100% authentic merchandise related to this performance. You will find a diverse range of authentic pieces that reflect the production's mission to revive ancient Chinese civilization.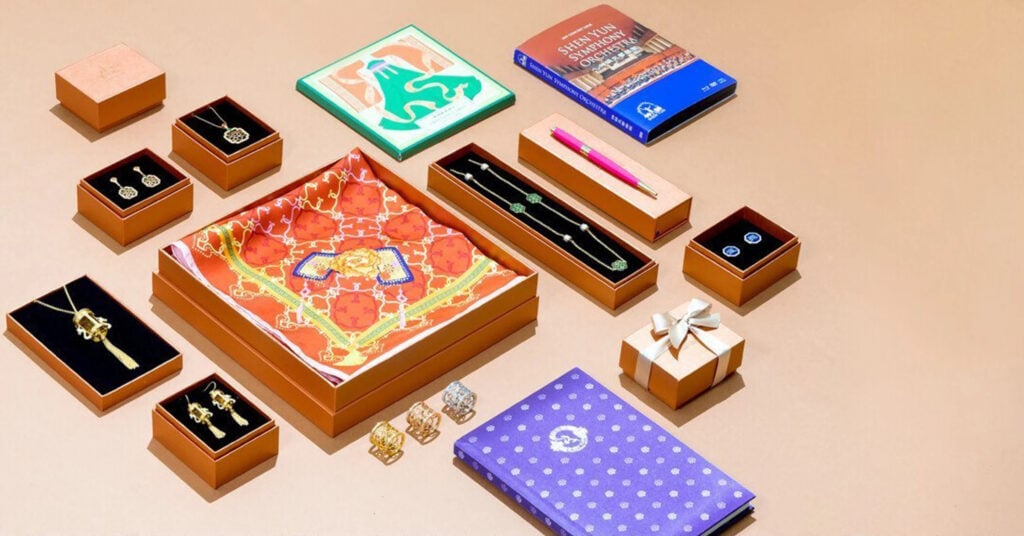 When you purchase items from the shop, you support their mission to preserve tradition and share it with the world. You can also visit their blog for interesting stories about the symbolism in their designs and other related content.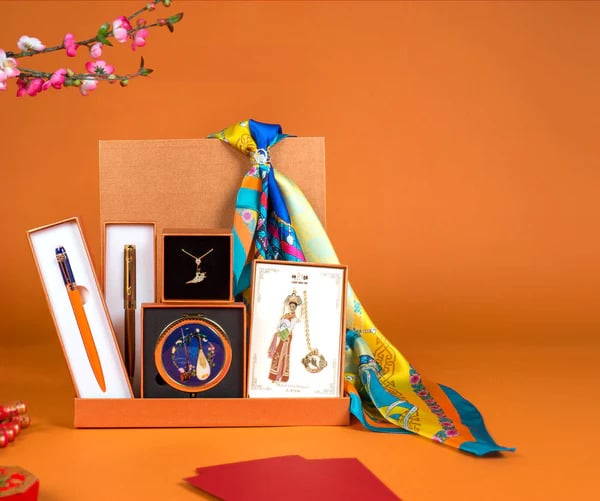 The shop offers a wide range of products
Collections
Jewelry
The divine beauty of Shen Yun inspires the selection of jewelry pieces. The range includes rings, earrings, bracelets, and necklaces. They are crafted with beautiful gems and precious metals, like gold, silver, or platinum. Each piece has its own unique symbolism and meaning, making them more than just regular jewelry.
Leather Collection
This includes bags, wallets, totes, briefcases, and phone bags made of premium pebbled leather. Especially noteworthy is the 'Tang' leather series, inspired by the Tang Dynasty (618–907) – one of China's most celebrated eras.
This collection is the very first of Shen Yun's leather bag series. It features a timeless and elegant design representing the spirit and beauty of China's golden age.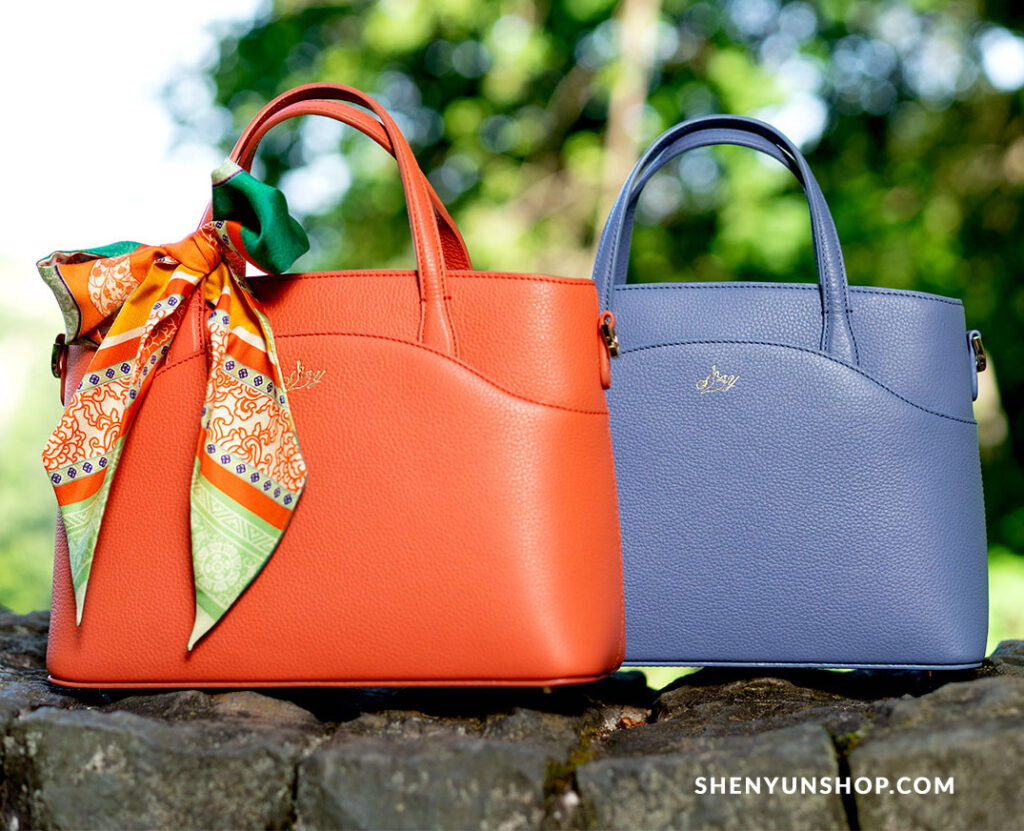 Silk & Cashmere Collection
Inspired by the dance performances of Shen Yun, this collection features luxurious silk and cashmere products. Here you'll find comfy long and short scarves with vibrant colors and patterns.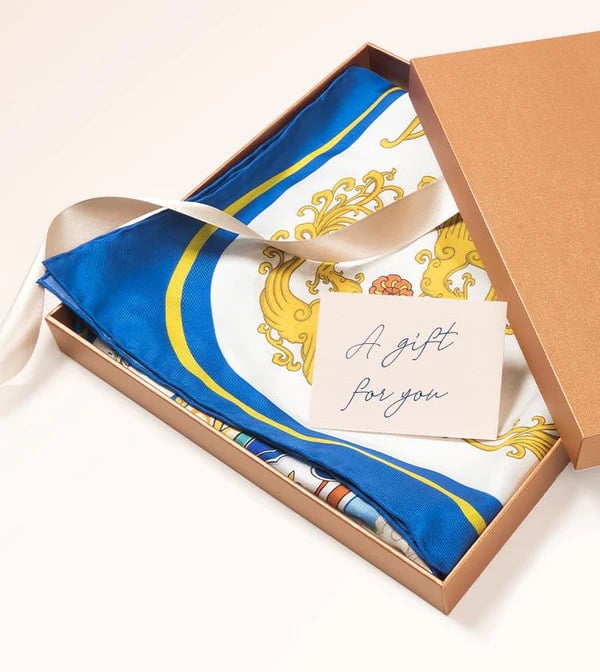 Men's Collection
For the men in your life, Shen Yun has a special collection for them too. This includes a selection of ties and scarves, honoring the heroes' spirit of the modern gentleman.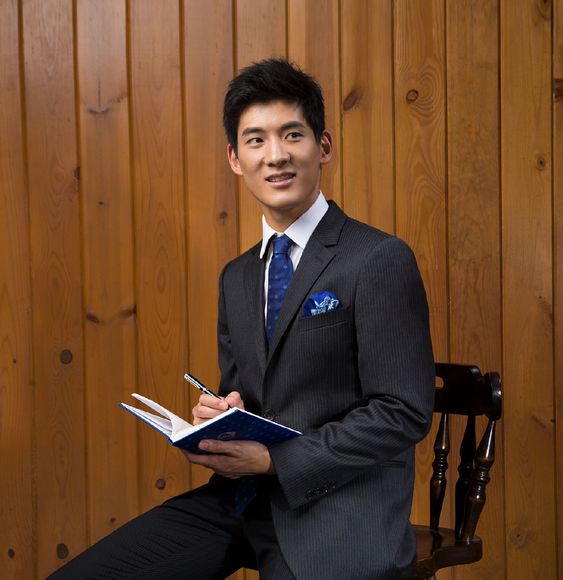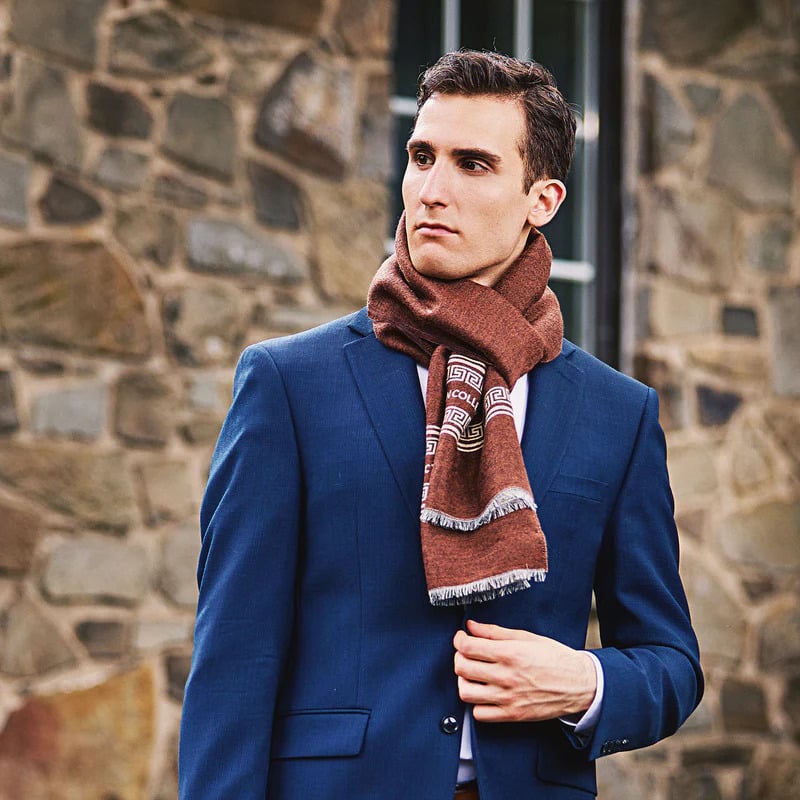 Keepsakes
Shen Yun also offers a range of keepsake items that serve as mementos of your time in the theater. These include albums, DVDs, prints, bookmarks, pens, home decor, gift bundles, and more.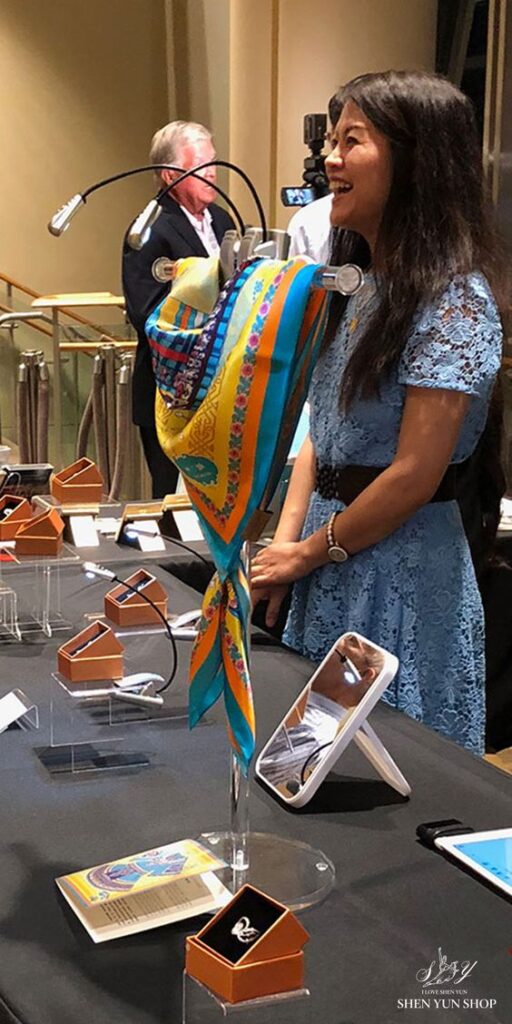 You can be a part of this mission
As an organization passionate about reviving ancient culture, Shen Yun Performing Arts invites you to join their mission. Even if you are not attending the shows, you can still connect with divinely inspired culture via their merchandise.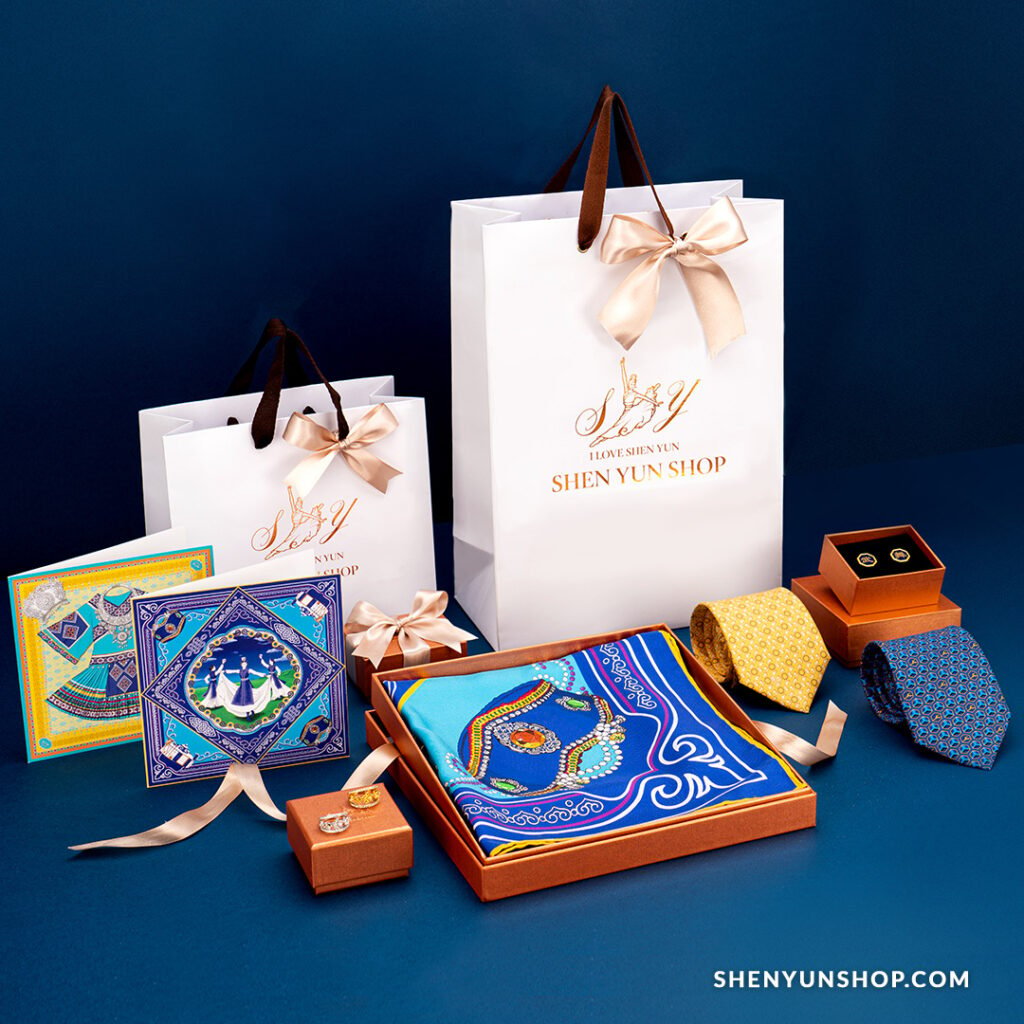 The Shen Yun Collections is more than just a place to buy souvenirs; it's an opportunity to support the revival of traditional culture and pass on its legacy to future generations. Bring home a piece of divine beings dancing on stage, and get a firsthand glimpse of divine culture in all its glory.
This is your chance to be a part of reviving 5,000 years of Chinese civilization with Shen Yun Performing Arts. With your help, they can continue spreading the beauty of this divinely inspired art form worldwide.
So join the mission and show your love for Shen Yun with a unique piece from the exclusive Shen Yun Collections. Let's bring the beauty of ancient Chinese culture back to life!
How to shop
You can browse the collection of items at the Shen Yun Collections website and place an order to have it delivered right to your doorstep. Alternatively, you can visit one of their store locations in selected cities worldwide.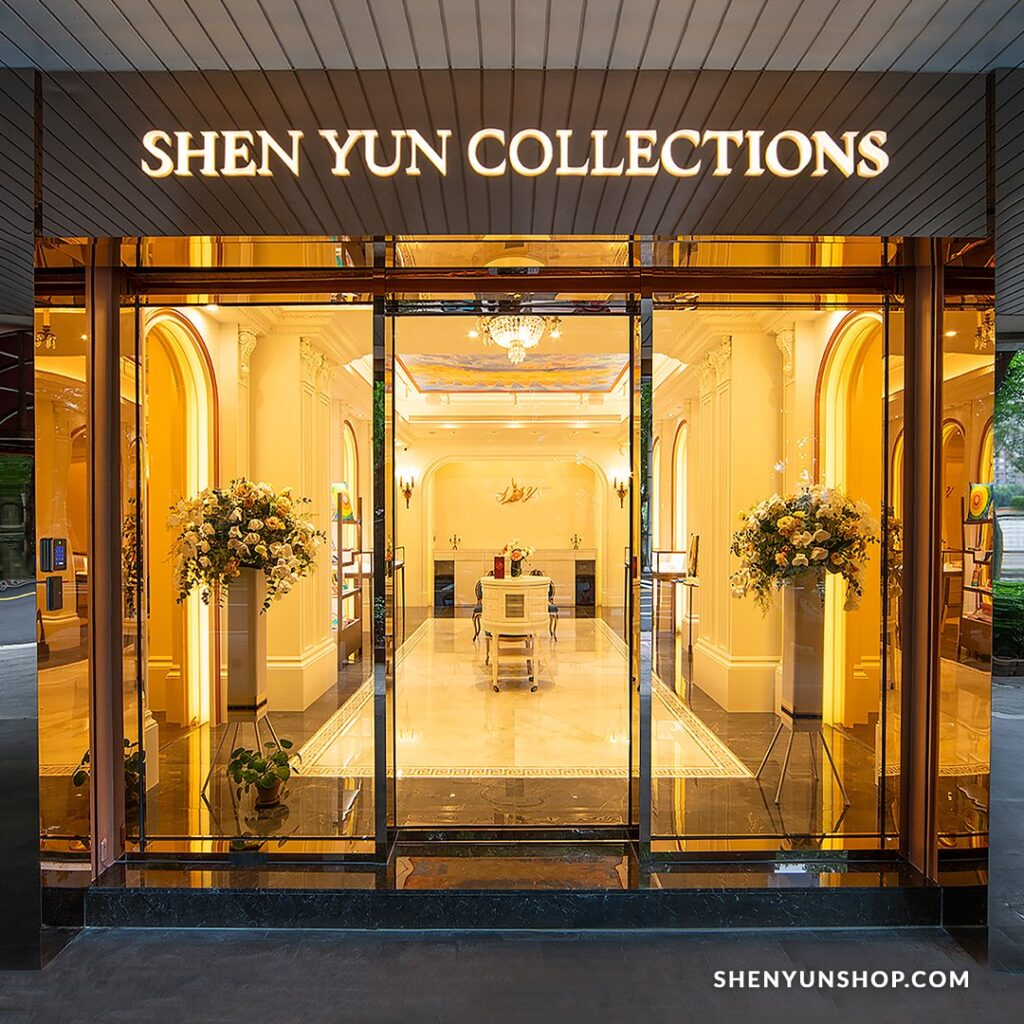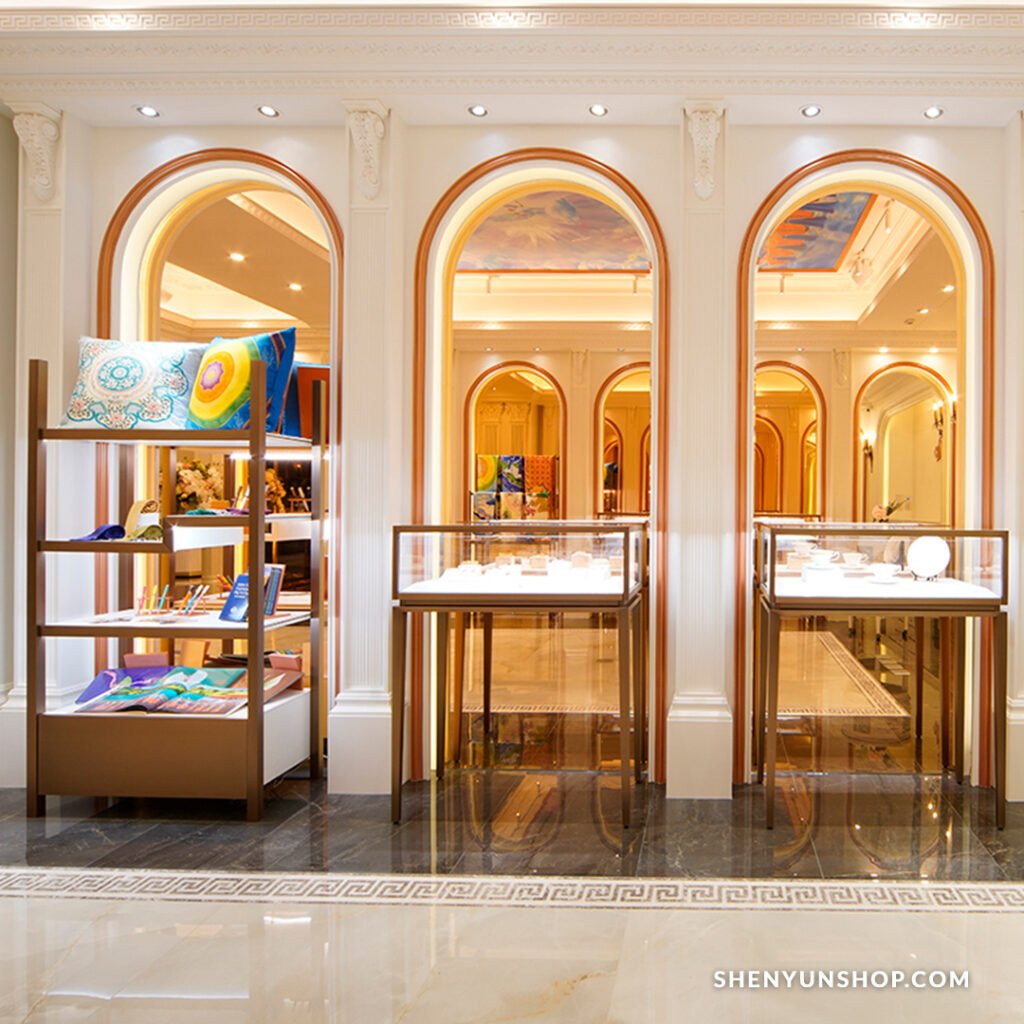 Please visit the Shen Yun Collections website for more information on the store offers, policies, payment methods, and returns & refunds.
Not only will these special items bring joy to everyone who purchases them, but each item is a meaningful reminder of the power of Shen Yun's performances.